Sampierana S.p.A. is a company founded in the 50s by a small workshop for steel working. The name, the history, the products: everything in Sampierana emphasizes the link between the company and its territory.
The company's success began with the production of tracked undercarriages for special applications. The rise continues with the birth of earthmoving machines under the Eurocomach brand and the affirmation of the original Sampierana and Berco line of undercarriage spare parts.
Go to Sampierana Group site
Go to Sampierana Group site
Today the company offers a complete range of products, capable of responding to every specific market need.

Discover all our products!

Since 1993 we have been producing mini-excavators, skid loaders and articulated backhoe loaders. A wide range of machines, constantly evolving to please every customer in a global market.
Visit the site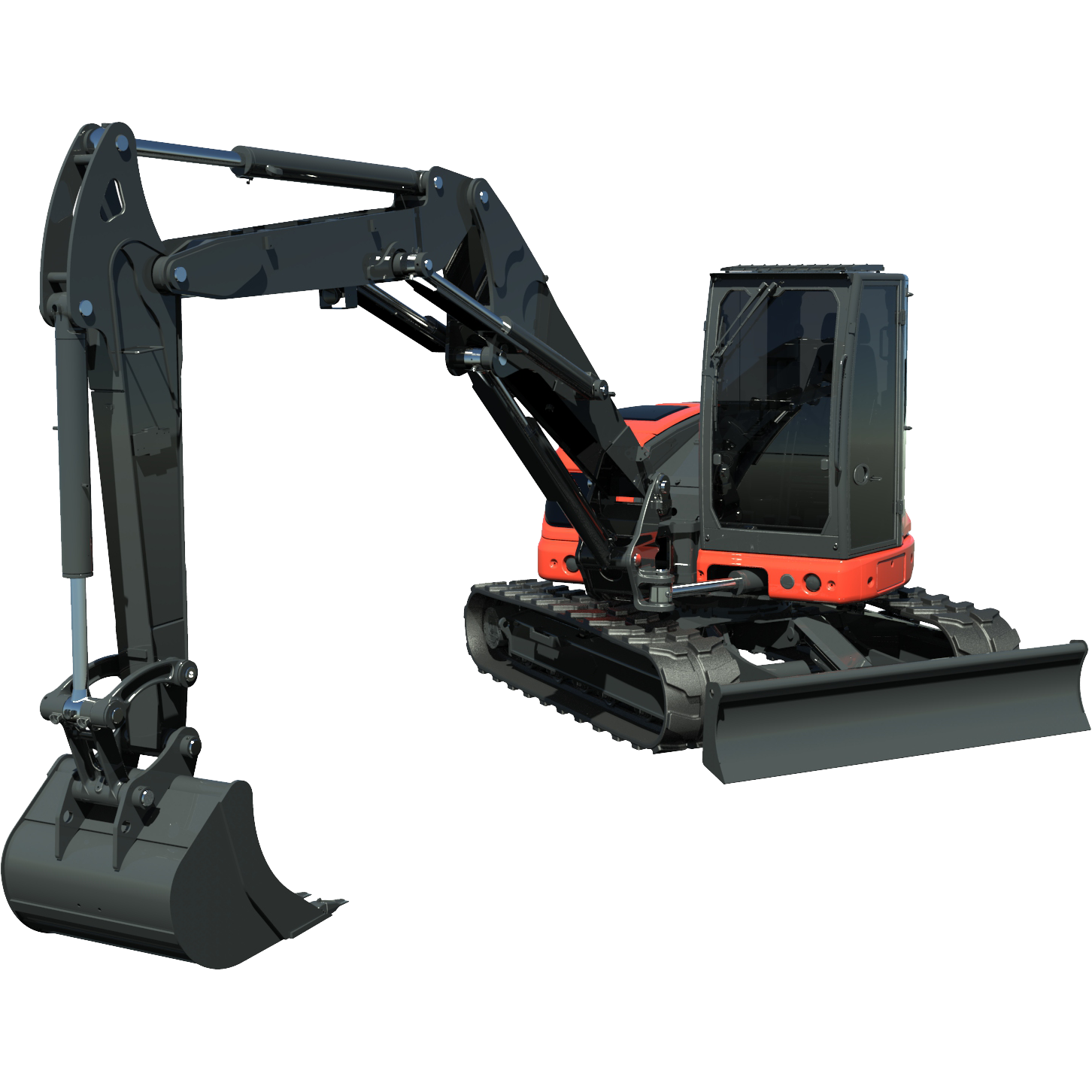 Go to site

We have been Berco® Authorized Dealer for over 40 years and in 2007 we decided to create a line of components under our brand Sampierana®. Chains, rollers, steel or rubber tracks and more: every component is designed and thought for earthmoving and not only for that.
Visit the site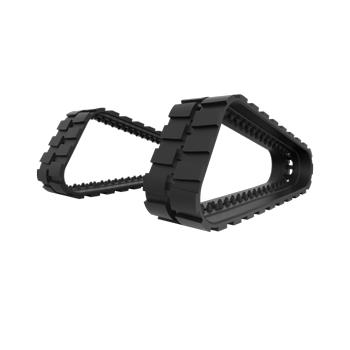 Go to site
The main headquarter is in San Piero in Bagno and represents the heart of the company and this is where ideas come to life and our products have always taken shape. Our latest branch is in Modena, opened in 2017, and has an over 6.000 sqm warehouse capacity. Thanks to this new location we can ship and deliver faster within Europe and even outside our continent.
Go to page
SAN PIERO IN BAGNO
MODENA
Do you need help?
If you need more information or if you want to request a quote, our consultants are at your disposal.
Contact us